Is Your Golf Mental Game Costing You Strokes?
Find out in this special report by leading Golf Performance Coach, Karl Morris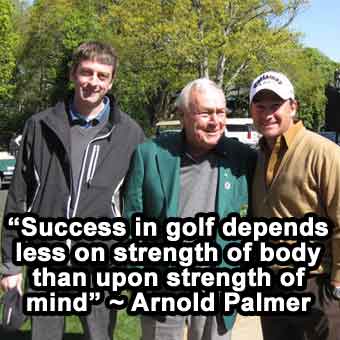 Download this report FREE and discover:
The Importance Of The Mental Game
The Type Of Golfer You Are
Why Positive Thinking Doesn't Work
The Swing That Works Under Pressure
The 10 Mental Skills All Golfers Need
WARNING: This report will not be free forever.
Get it now before it becomes a members-only resource.